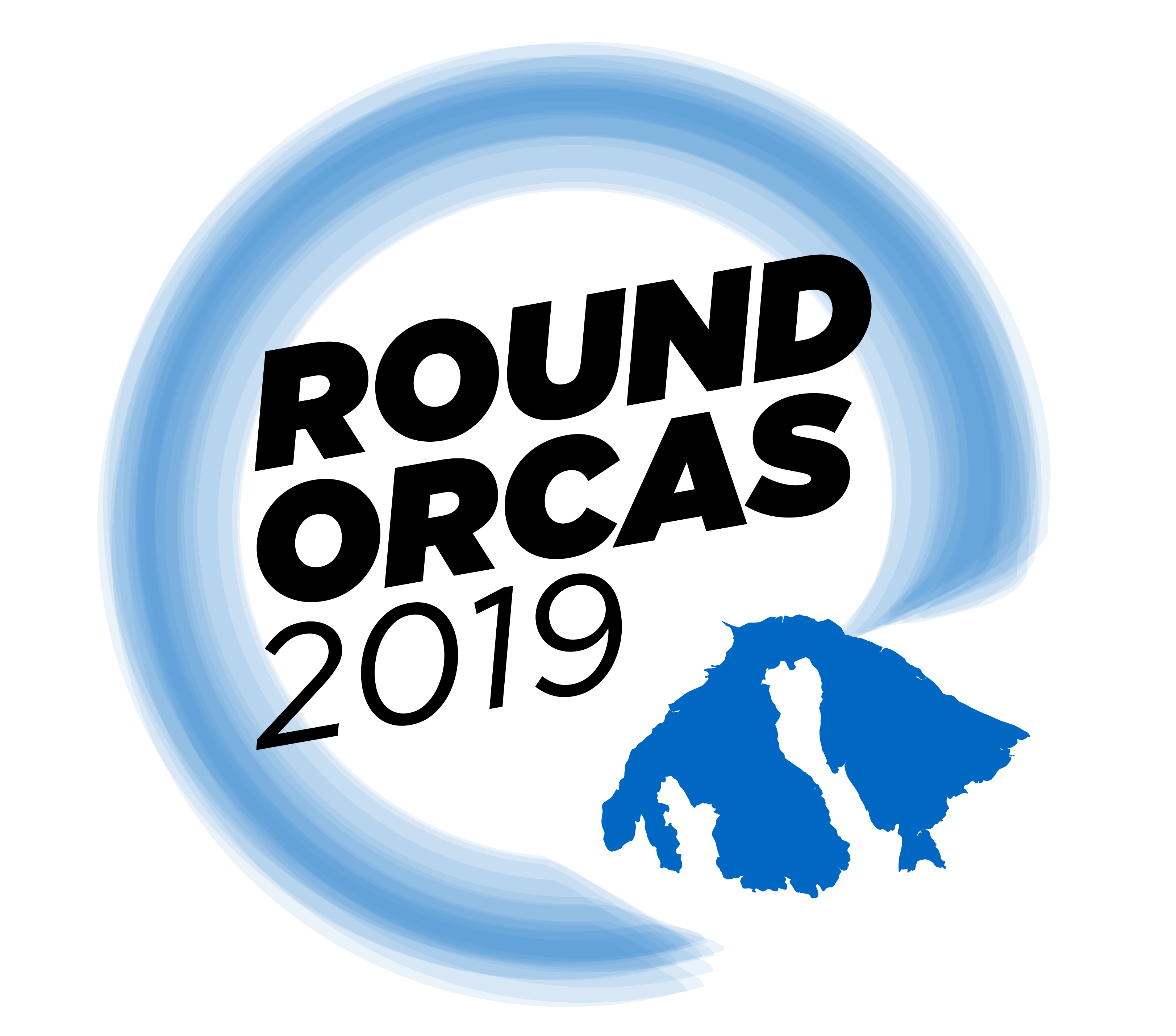 June 22, 2019
Sponsored by OIYC
CLOCKWISE (CW) COURSE!!
After the finish there will be a gathering at the OIYC picnic shelter at the north end of West Sound to eat drink and tell stories of the day. Free beer, hot dogs and hamburgers will be provided for competitors starting at 1700 after the race.
Registration CLOSED
Orcas Island Yacht Club is pleased to invite you to participate in the second annual race around Orcas Island. Held on the longest Saturday of the year, the race presents intriguing navigational challenges set against the splendid scenic beauty and tall, forested bluffs of the largest island in the San Juans. We look forward to you joining us!
The start is between a red flag on Orcas Landing and the flag pole on Shaw Island. The direction of the race will be chosen by
competitors the week before the race.
We are planning on a fully crewed division and a double-handed division.