Cruising with the Orcas Island Yacht Club
How lucky we are to live in the midst of what is arguably one of the great cruising grounds of the world!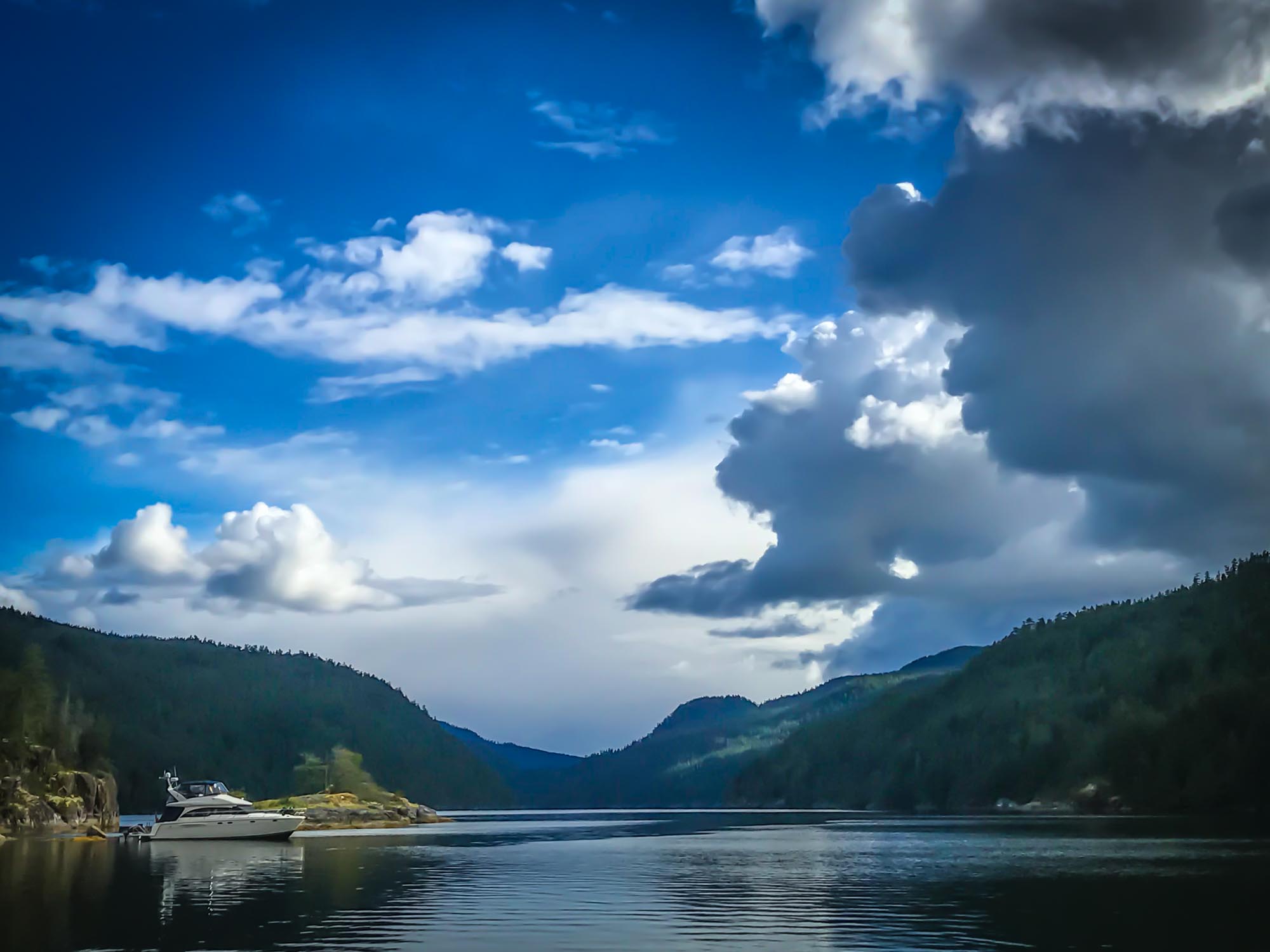 Boaters come from all over come to cruise in the cold blue waters of the Pacific Northwest, with its thousand miles of protected coastline stretching from Olympia in the south up thru British Columbia and S.E. Alaska.
One could spend a lifetime exploring the myriad bays, charming towns, and green, forested islands of our Salish Sea-- and still not come close to seeing them all.
The Orcas Island Yacht Club has an active and impressive tradition of cruising, both with its individual members and club cruises.
Members of the OIYC have literally sailed all over the world, and offer a wealth of knowledge and experience to those new to cruising.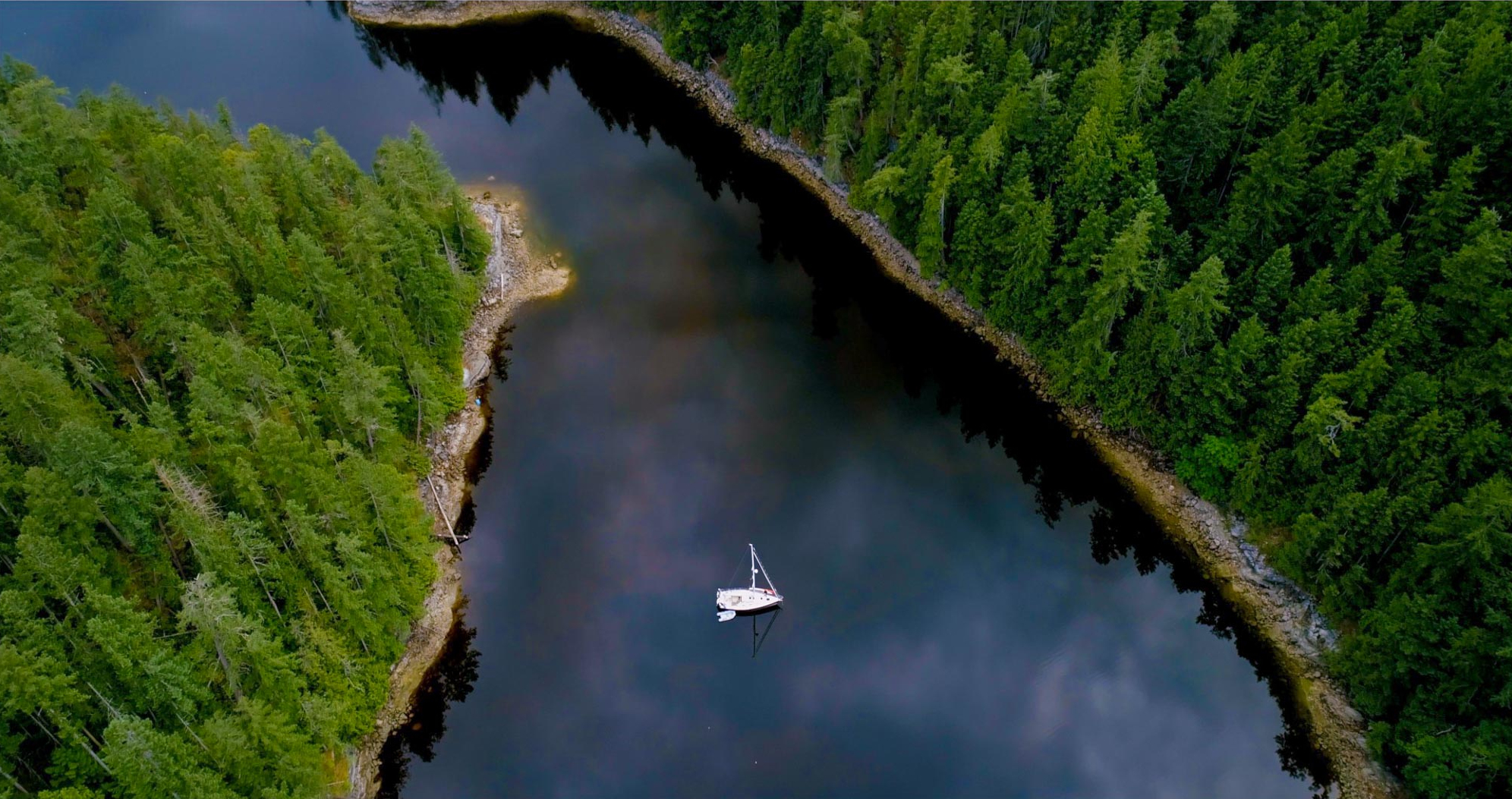 The club cruises—organized by the Fleet Captain Cruise—are basically a "ton of fun"—and give members the chance to meet up and enjoy shared boating experiences within our beautiful Salish Sea.
Club cruises range from the Victoria Day Cruise -- held in the Victoria, B.C., where our club takes its traditional place of honor at the head of the boat parade before the B.C. Houses of Parliament and the elegant Empress Hotel—to cruises to adventurous locales such as the Canadian Gulf Islands, Desolation Sound, Princess Louise Inlet, and the Broughton Archipelago.
Perhaps the best part of cruising with the OIYC is that any member who has a dream of going to a particular destination can simply suggest it to the Cruise Captain—or best, attend the yearly Cruise Planning Meeting held in January—and make it happen.
I hope you take the opportunity to join us on a club cruise. There is nothing quite like watching the sun set over a lovely anchorage while rafted up amongst friends sharing a warm meal and a cold beverage—an experience that can form memories and friendships that can last a lifetime.
Come join us!
Carl Davis
Photos by Carl Davis